Welcome to the Rich Natole Website
Enjoy the talents of this Las Vegas mimic extraordinaire. Rich Natole showcases over 100 celebrity voices in every performance.
"Voices of a GenerationTM"
"Voices Of A GenerationTM" is a people pleasing show that showcases dozens of celebrity voices in a fast moving, very funny show. Whether you love comedy, love impressionists or just love to be fully entertained, Rich Natole will exceed your expectations with "Voices Of A GenerationTM"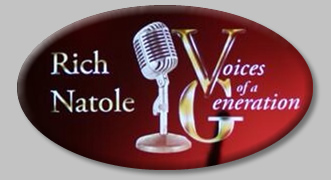 New Web Show
Tune into our new show Watching The Vegas Voice every Wednesday from 11:00am-12:00pm with your host Rich Natole. The show features national as well as local entertainers.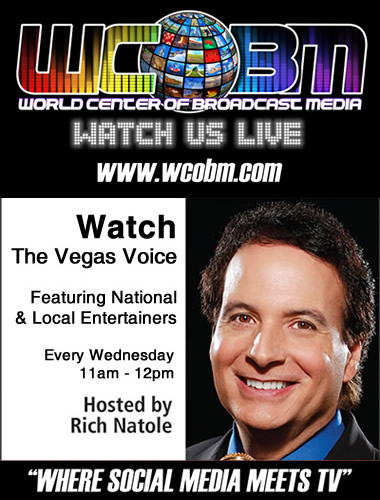 TheVegasVoice.net